Signature

Hot Tub
970
Powered by Self-Cleaning Technology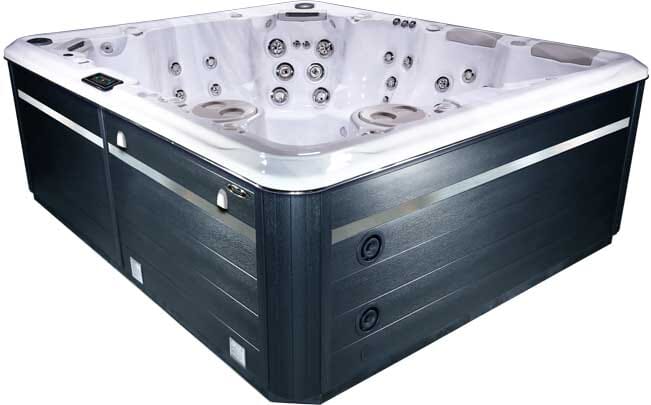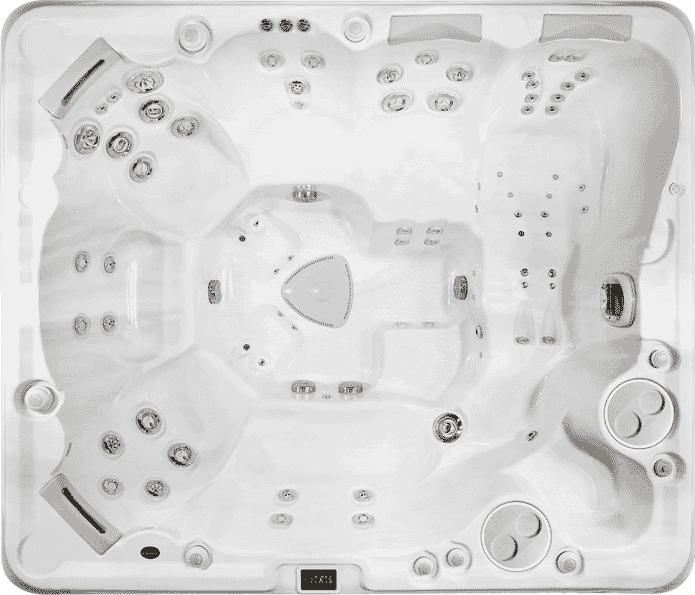 Seating Design
Open Concept
Signature Self Cleaning† 970
Shell Colour


Alpine Mist


Silver Marble


Pure White
Cabinet


Driftwood Everlast


Midnight Everlast
Estimated Monthly Cost
0.00
*Range Based on a spa set point of 100°F/38°C, air temperature 45 ºF/7 ºC or 75 ºF/24 ºC
Cost calculated using 0.00 cost per Kwh
Energy calculations based on data compiled using CEC Title 20 test reports.
To calculate you local cost more accuratley, mulitply the Kwh/Mo by your local electrical rate. IE 150 * $0.18 = $27

0% Financing Options Available!
The Hydropool Difference
The Hydropool 970 model has room for up to nine adults, the highest seating capacity from Hydropool Hot Tubs. This Hot Tub truly has the best of everything, from the most E Class hydrotherapy jet variety available to the 3 HydroMassage Hydrotherapy pumps. It's also the only Hydropool Hot Tub available with the Titanium Series and with bench and S-Shaped Loungers for a side-by-side massage session.
Diverse seat options are designed to harmonize with your body, right down to the jetted footwell for your overtaxed feet. The Self Cleaning† Technology and Triple Thermal Shield Insulation Systems give you energy-efficient ease of maintenance. Finally, the automated wellness programs deliver the deepest-immersion massage experience in the hot tub market.
We Have Stock Available!
Relax in comfort with Hydropool Hot Tub or Swim Spa! Save up to $6,500 on select pre-ordered models available for immediate Delivery! Selection is limited so act now!.
Offer ends Dec 10th
Find Your Perfect Hot Tub or Swim Spa
In a few simple steps, we will show you the ideal hot tub or swim spa for you!
Signature Self-Cleaning† Options and Features
HydroWise Thermal Shield System Hydropool hot tubs are engineered to be the most energy efficient swim spa in the world, providing 100˚F / 37˚C for pennies a day!

Hydropool Self Cleaning† System Hydropool hot tubs filter 100% of the water every 15 minutes and is the most energy efficient filtration system in the world!

Hydropool Pure Water System Hydropool' Pure Water System is the smartest safest, easiest and most cost effective way to keep your hot tub or swimspa safe and sparking clear!

Automated Hydrotherapy Prgoram Hydropool platinum model include our Hydrother control, the world's only pre-programmed automated massage programs such as Leg Pain & Back Pain, Headache & Insomnia, Stress Relief and Sports Recovery.

Optional Upgrades Hydropool offers optional upgrades to enchance your expereience, including the Tranquility Package, Northern Falls Package, Chromatherapy package & Southern Lighting.

How They're Made Hydropool Hot Tubs and Swim Spas are manufactured in Mississauga Ontario Canada by experienced designers and engineers, ensuring that we continue to exceed our customer's expectations.
See What Our Customers Have To Say
Signature Self Cleaning† 970 Gallery
Signature Self Cleaning† 970 Benefits and Features
Specifications
Signature Self Cleaning† 970 Details
Dimensions
94" x 110"/239 cm x 279 cm
Height
39"/99 cm
Volume
527 Gal / 1998 L
Weight Empty
1428 lbs / 648 kgs
Weight Full
5843 lbs / 2661 kgs
Jet Pumps
Titanium Model 3 Pumps
Total Therapy Jets
Titanium 70
Interior Lighting
Yes + Optional Lighiting Packages
Exterior Lighting
Optional
Water Falls
Optional Northern Falls Package
Self-Cleaning†
Yes
HydroClean† Circulation Pump
Yes
Pure Water System
Standard
Ez-Pure Ozone
Optional
Automated Wellness Program
Yes
Hydro Sequence Massage
Optional
Tranquility Package
Optional
HydropFlex Air Therapy
Optional
Chromotherapy Package
Optional
Deluxe LED & GDN FX Lighting
Optional
I-Command Wifi
Optional
Heater(s)
5.5kw
240v
Yes
110V
N/A
Plug & Play
N/A
Warranty
10/5/3 Year Limited
Swim Area
N/A
Owners Manuals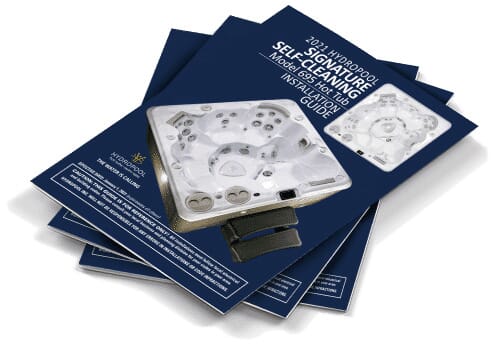 Whether you looking at purchasing or you are an existng owner, This manual will provide you a better understanding of the product. Download the Owners manual for more detailed specifications, installation instructions, and electrical specifications and connection requirements
Hot Tub Collection Brochure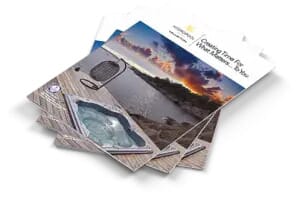 Every Hydropol Hot Tub and Swim Spa is designed to exceed your expectations with superior ergonomic design, and 10-year structural guarantee. Wet your appetite for supreme luxury with a little light reading. Download the latest Brochure here to help choose the model which is right for you.
Buyer's Guide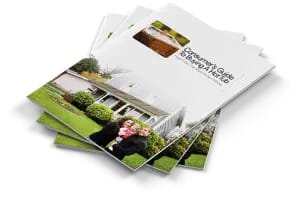 Whether it's staying active, defying stress, or combating pain, your Hydropool can and will help you be your best self. Go a little deeper into the specs, and explore all the features and conditioning benefits of our World's Only Self-Cleaning† Hot Tubs. Jump in with Hydropool The Water is Calling.
Signature Self Cleaning† 970