IT'S TIME FOR YOU TO
ENJOY YOUR STAYCATION!
DON'T PAY UNTIL 2023 OPTIONS AVAILABLE
Our store is OPEN to the public
To book an appointment, scroll down and click one of the links below your favourite staff member!
BOOK AN APPOINTMENT WITH US
Jordan Hall – Store Manager
905-565-6840 EXT 505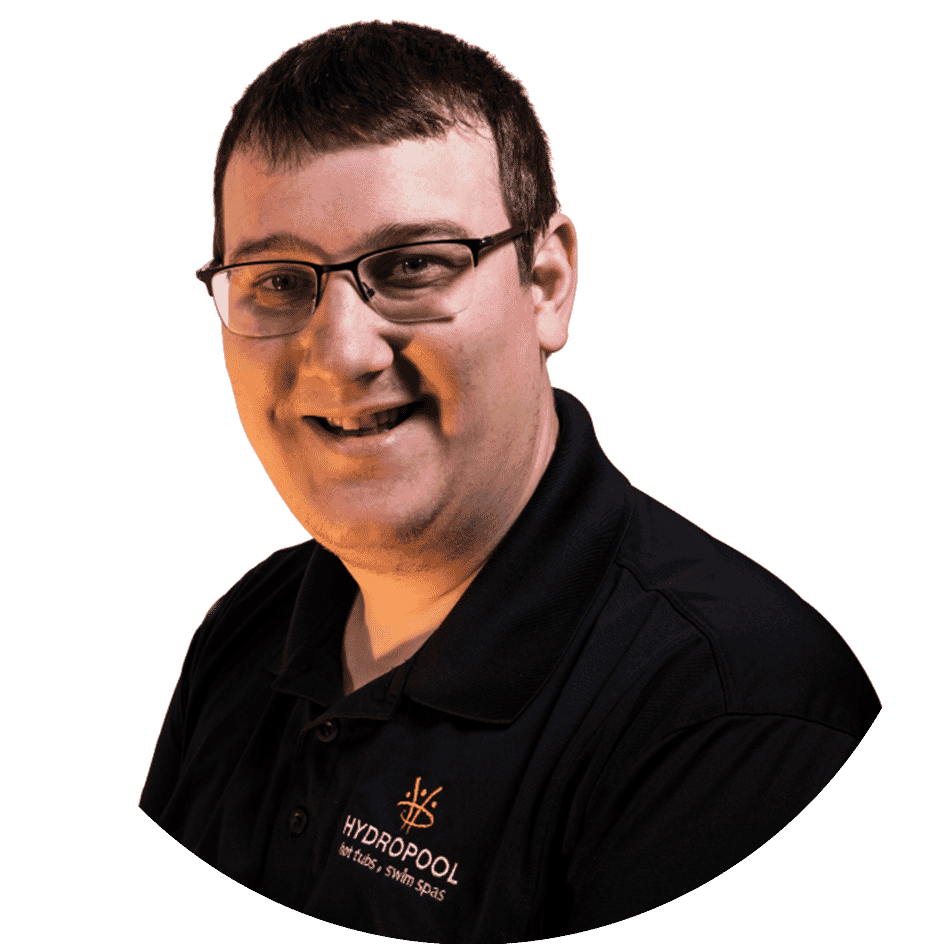 Jordan is the Store Manager at the Factory Retail Store for the past 2 years. As a former Regional manager, Jordan understands customer needs and urgency and works day and night to support his customers. A firm believer in teaching his customers the best practices for perfect water. In his downtime, Jordan enjoys binge-watching Netflix series and playing with his 2 daughters Ava and Evy. As a multi-sport athlete, Jordan loves different challenges in his daily life. He is always on the go and would not change it for anything. Go Leafs Go!
Book Appointment
Email me
Zack Pell – Sales Consultant
905-565-6840 EXT 504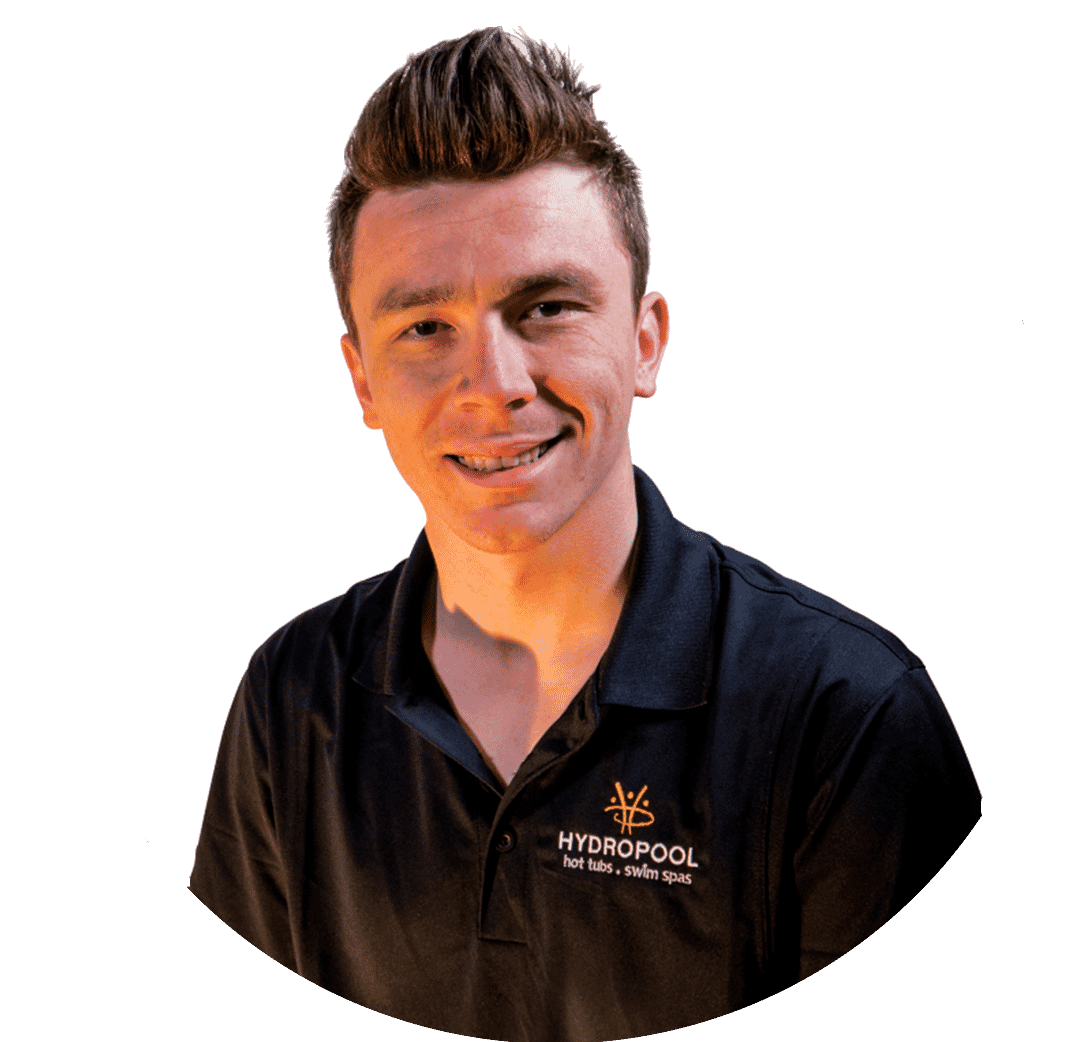 Hey there! My name is Zack and I am a Sales Consultant for Hydropool Mississauga. I am ready to help you find that perfect hot tub or swim spa! I have had many different jobs in sales and management including car sales, motorcycle sales as well as managing several retail stores prior to starting at Hydropool. This by far has been my favourite product to sell because it causes excitement within the whole family and I love being a part of that type of purchase! 2 of my passions are snowboarding and stand-up comedy! I have been doing stand-up for about 3 years and it's a blast!
Book Appointment
Email me
Moses Lord – Sales Consultant
905-565-6840 EXT 504
My name is Moses Lord and I am the newest addition to the Hydropool team! I'm super excited in my new career as part of today's wellness, leisure & recreation industry. I've had the good fortune of being a leading luxury, car sales & finance professional for over a decade, and I welcome the new challenges that come along with this fantastic opportunity. My 4 wonderful children and lovely wife take up most of my time outside work, but I still find the time to teach & mentor kids in my local community through basketball, soccer, and by offering a listening ear. It would be my pleasure to assist with your next purchase while striving to offer legendary service.
Book Appointment
Email me
If you have any questions or comments, please complete the form below and we will be in touch with you shortly!

335 Superior Blvd,
Mississauga,
ON L5T 2L6
Phone: 905 565 6840
Store Hours
Monday 9am – 6pm
Tuesday 9am – 6pm
Wednesday 9am – 6pm
Thursday 9am – 6pm
Friday 9am – 6pm
Saturday 10am – 5pm
Sunday: Closed